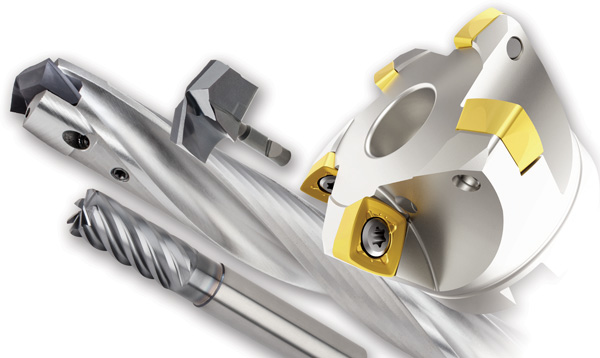 About Us
Hurmen, being in cutting tools business, knows that customers profitability relates directly to the toolholders, tools, and accessories it utilizes. Therefore, we will assist you to complete your machine with unique high precision machine tool accessories.
Hurmen, with more than 6 sales and application engineers provides solution to many different industries including Oil and Gas, Aerospace, Die and Mold, Power Generation, Medical, General Engineering, etc.
Guhring
Guhring is one of the world-wide leading manufacturers of rotary precision tools for metal machining. With more than 8,000 employees world-wide, 3,500 in Germany, in excess of 70 production locations in 48 countries the company develops, manufactures and distributes innovative cutting tools.

Guhring is present on all important markets: Customers in the automotive industry, the aerospace industry or in general engineering count on trendsetting tools manufactured to uniform quality standards of the highest level.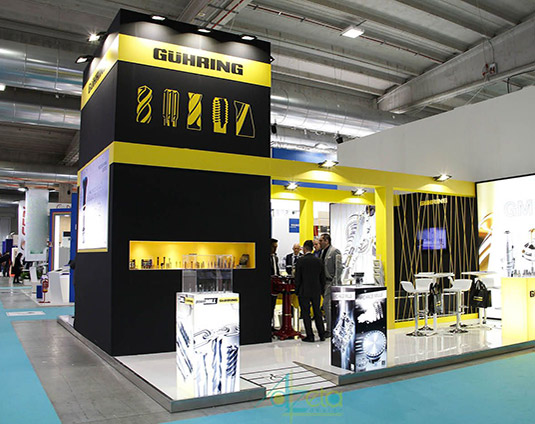 Mitsubishi
The origin of Mitsubishi dates back to 1870. Our journey began when Yataro Iwasaki, who was from the Tosa domain (present-day Kochi prefecture), launched a shipping business. This introduction covers the history and journey shared by Mitsubishi group companies. Mitsubishi group companies are among the world's leaders in their various fields, both in Japan and around the globe. Four generations of Mitsubishi presidents–through a dedication to diversification and contributing to society–helped create the robust foundation for Mitsubishi group companies to expand their scope of business into all corners of industry and service. Thanks to this unified vision over time, today, Mitsubishi group companies continue to contribute to global and local societies through their broad spectrum of activities.
Utilis
Utilis AG is one of the world's leading suppliers of precision tools for the metal working industry. Ever since the company was founded in 1915 it has been our declared goal to forge ahead in the production of high quality cutting tools for micromechanics that are valuable and beneficial for our customers.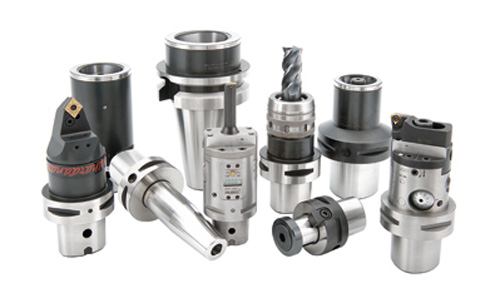 Dandrea
D'ANDREA is an Italian company world leader in the production of high precision accessories for machine tools. Known all over the world for the quality of its products, the D'ANDREA family, now in its third generation, has been engaged since 1951 in the development of technological solutions in step with the times.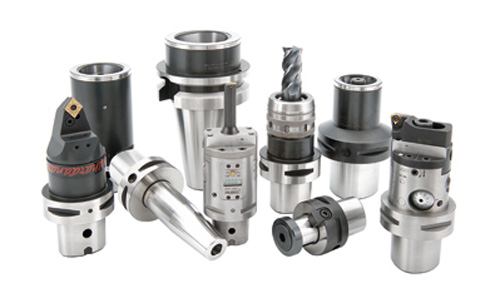 Strub
Our traditional family-owned company Strub + Co. AG in the heart of Switzerland is an Independent manufacturer of lubricants and technical cleaning agents. We have some 150 employees working in our business worldwide. Having branch offices and representatives in over 60 countries guarantees close proximity to our clients and the abiltiy to react promptly to their specific needs.
Since 1921, the name Strub has stood for quality, ecology and innovation in all areas of tribology. The basis of our success has been the principle of making use of our 90 years of tradition and experience in implementing innovative ideas. We aim to achieve high Performance, reliability and environmentally-friendly solutions for our clients worldwide.